We Specialize In:



Sports Massage
Pre Event Warmup and Post Event Cool Down, Recovery Massage to help increase your training potential, and Rehabilitative Massage for sports injuries.







Condition Specific Medical Massage
Neck Pain, Low Back Pain, Headaches, Shoulder Problems, Carpal Tunnel, Iliotibial (IT Band) syndrome, Tennis Elbow, Golfer's Elbow, Sciatica, Hip Pain, Leg Pain, Tendonitis, Foot Pain, Plantar Fascitis, Thoracic Outlet Syndrome, Fibromyalgia, Jaw Pain, and much more.





Relaxation Massage
Full Body Deep Tissue Massage or Swedish (lighter pressure) Massage.







"Clothes On" Massage
You can wear Shorts and a T-Shirt while getting a good quality massage.

You can also request different styles of music and different lighting preferences.




Pregnancy Massage
Pain Relief and Relaxation massage while pregnant.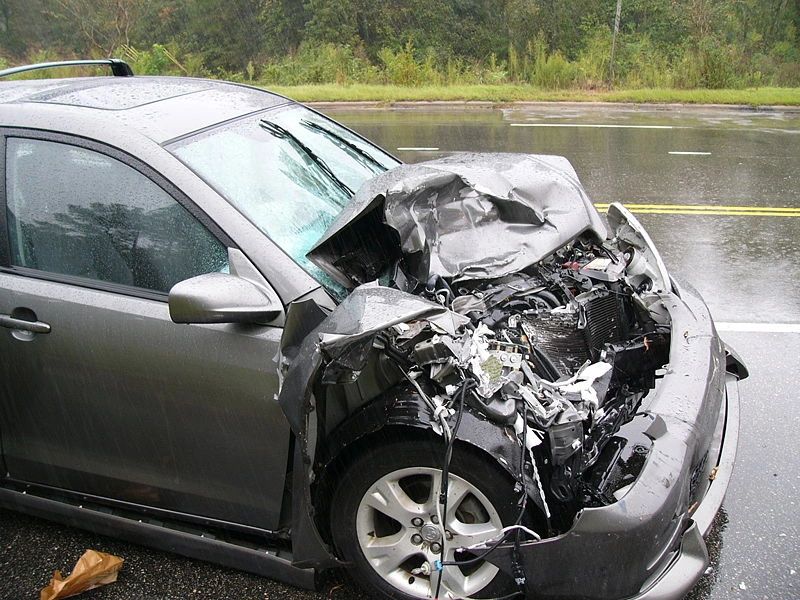 Car Accident Massage
Whiplash, Neck Pain, Low Back Pain from a car accident.









Introductory Massage Special

30 min massage for Only $25
or
60 min massage for Only $39

(Call and mention the "Sports Massage Clinic" website)
(first time only)

or

Click Here to Print Massage Coupon!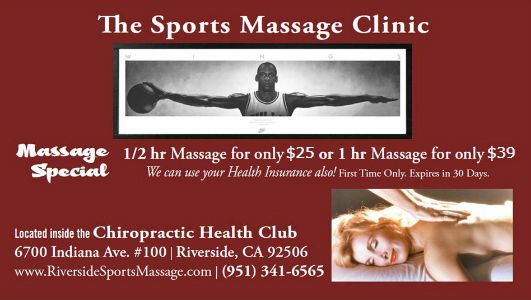 We can also use your
Health Insurance!

(Call us and we will verify your massage benefits for you)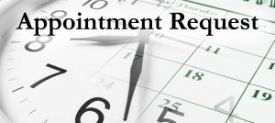 Click Here to Schedule an Appointment Online