Pregnancy Massage

Relieve Your Sore Neck and Back!

Relax and Pamper Yourself!





Benefits of Prenatal Massage

--Better Hormone Regulation
--Reduced Swelling and Edema
--Reduced Back and Joint Pain
--Reduced Muscle Tension
--Reduced Headaches
--Reduced Stress and Anxiety
--Better Sleep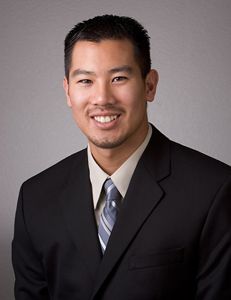 Chiropractic is Needed for Serious Pain like:

--Rib Pain
--Pinching Pain
--Headaches
--Severe Low Back or Neck Pain
--Sciatic Pain Radiating to the Leg






Exam Coupon
Only $20
(Just mention the massage website)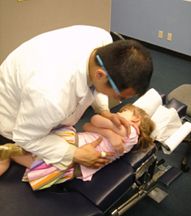 Chiropractic Adjustments are Safe and Effective During Pregnancy

Dr Wong has a very Gentle Technique that is Gentle enough for this 10 year old Child.

In a clinical evaluation of two competing hospitals, it was noted that chiropractic care reduced the need for painkillers by 50%.





Introductory Massage Special

30 min massage for Only $25
or
60 min massage for Only $39

(Call and mention the "Sports Massage Clinic" website)
(first time only)

or

Click Here to Print Massage Coupon!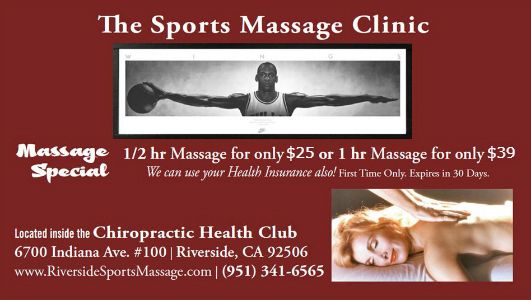 We can also use your
Health Insurance!

(Call us and we will verify your massage benefits for you)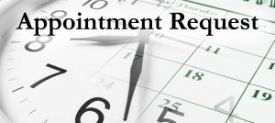 Click Here to Schedule an Appointment Online