Meet the Certified Massage Therapists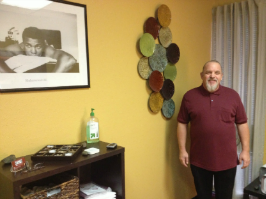 Knowledgeable
Richard




We are lucky to have the expertise of a 7 year Instructor of Massage Therapy Technique and Anatomy & Physiology at the local massage schools (Kaplan College, Bryman College, and Concorde Career College). He also has years of massage experience since 1993 and is known for his Strong Hands and Great Technique. Richard also has certificates in Acupressure, Reflexology, Thai Massage, Deep Tissue Release, Pregnancy Massage, Reiki Massage, and Shiatsu Massage. If you are looking for someone who knows what they are doing and knows a wide range of techniques, ask for Richard.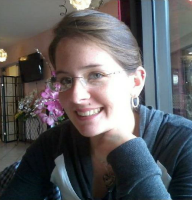 Kickin Katie
Katie has been doing Martial Arts since the age of 5. She is currently very active in CrossFit Training. Patients say she has "magic hands." She specializes in Deep Tissue Massage, Reflexology, Sports Massage, Accupressure, Shiatsu, and Trigger Point Therapy. If you are looking for a professional and caring therapist that has good hands and a lot of experience with athletes, ask for Katie.






If you are looking for a great deep tissue massage to get your money's worth, our certified massage therapists are awesome. It is hard to find a massage therapist that can apply deep enough pressure. Let's face it, any massage therapist can apply light pressure (swedish) in a spa setting, but Not all massage therapists can apply deep pressure.

Introductory Massage Special

30 min massage for Only $25
or
60 min massage for Only $39

(Call and mention the "Sports Massage Clinic" website)
(first time only)

or

Click Here to Print Massage Coupon!







We can also use your
Health Insurance!

(Call us and we will verify your massage benefits for you)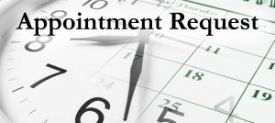 Click Here to Schedule an Appointment Online